Having an efficient and prompt inbound customer care is as important as having a great product or service. At Pinnacle Alliance we work to meet the grueling demand of customer support by building a team that works with your technology and process.
SCALE YOUR OPERATIONS
Our team is an extension of your office, focus on your core business, while we build your dream team.
COST EFFFECTIVE
Pinnacle Alliances will help you eliminate your basic labor, infrastructure, and operation costs, so you can reinvest them in growing your core business.
SUPPORT
you get a dedicated team of professional experience people who work for your company 24x7x365.
FINANCE & ACCOUNTING SUPPORT
INBOUND & OUTBOUND CALL CENTERS
OUTSOURCE
ACCOUNTING DEPARTMENT
Your finance and accounting function should do more than just process transactions and produce financial reporting. It should produce insight and drive the action that will impact your organizations operations and profitability. Let us help you determine the key drivers of your business using our experience. Our industry expertise will guide and implement any changes.
Certified Tax Preparation
INBOUND & OUTBOUND
CALL CENTER SERVICES
We are well-established and reputed outsourcing company. Our high-tech infrastructure and usage of latest telecommunication software helps us provide prompt and efficient call center support. Our phone answering services are available 24X7 that are tailor-made according to customer's needs.
Pinnacle alliances is one of the leading mortage outsourcing organization. We are a one stop solution for all your mortgage processing support needs. Pinnacle Alliances has an experienced team of mortgage experts with expertise in auditing, loan setup, loan verification, title & appraisal support services along with underwriting support.
APPRAISAL & TITLE SUPPORT
The exhausting healthcare activities and the pertaining administrative tasks involved in running a healthcare practice can leave you with no time to focus on patient care. Outsourcing healthcare administrative tasks to a professional healthcare BPO provider is the most successful way to decrease operation cost while effortlessly handling complex coding procedures and critical claim reimbursements. Pinnacle alliances has been offering comprehensive healthcare BPO solutions and can help you meet the customized needs of your practice.
MEDICAL BILLING AND CODING
HEALTHCARE CLAIMS ADJUDICATION SERVICES
MEDICAL TRANSCRIPTION SERVICES
PHARMACY BUSINESS SERVICES
Talk with a manager and set up a meeting.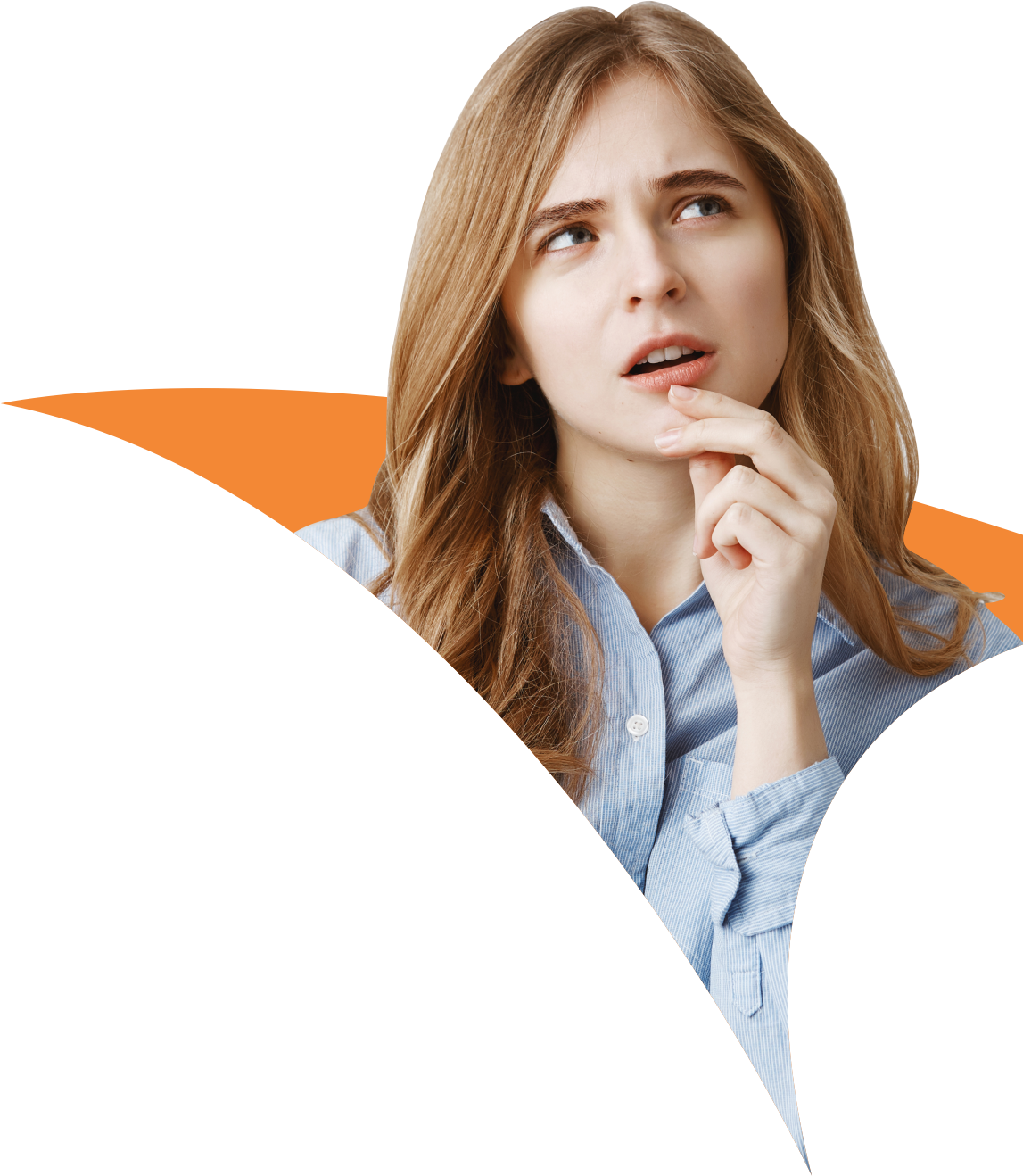 10574 Ravenna Rd. 3rd floor
Twinsburg OH 44087