Our clients do not have to go browsing elsewhere
Not able to find the right candidate?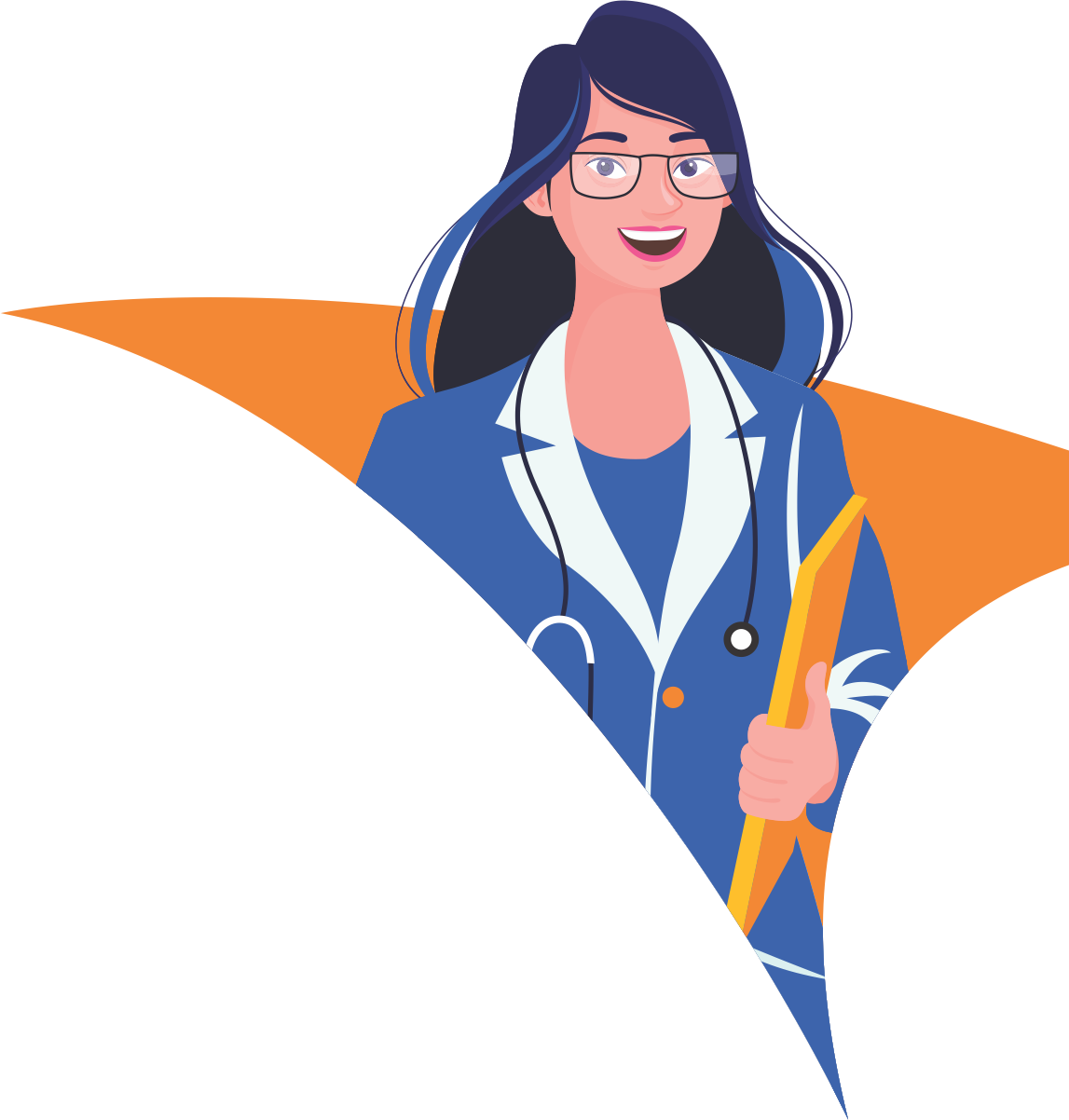 Connect People with the Right Jobs for Them
Linking the right individuals with appropriate qualification to suitable jobs .
Get Your Job Postings & Company Info Out to the World
Broadcasting important information regarding your company's requirements on the right platform.
Career Advice & Candidate Resources
One place for all the career advice for candidates and other essential resources. 
Free Resume  Feedback & Makeovers
Analysis by experts on resumes and suggested changes as required.
We've placed
1500+

candidates in total, with

676

in 2022.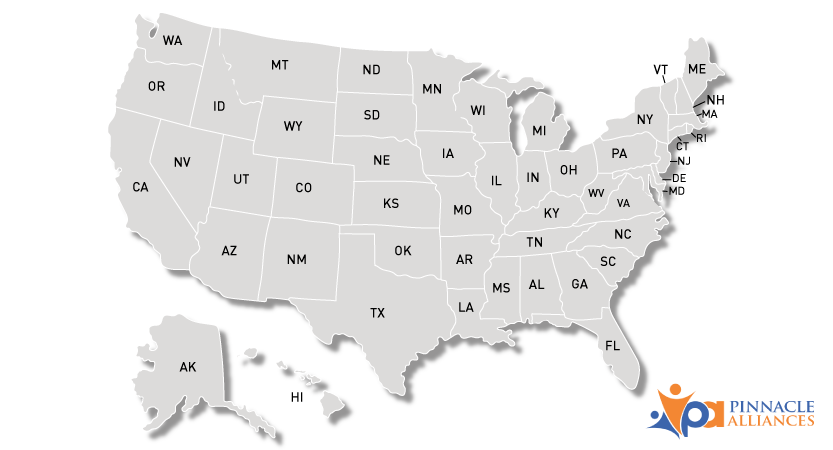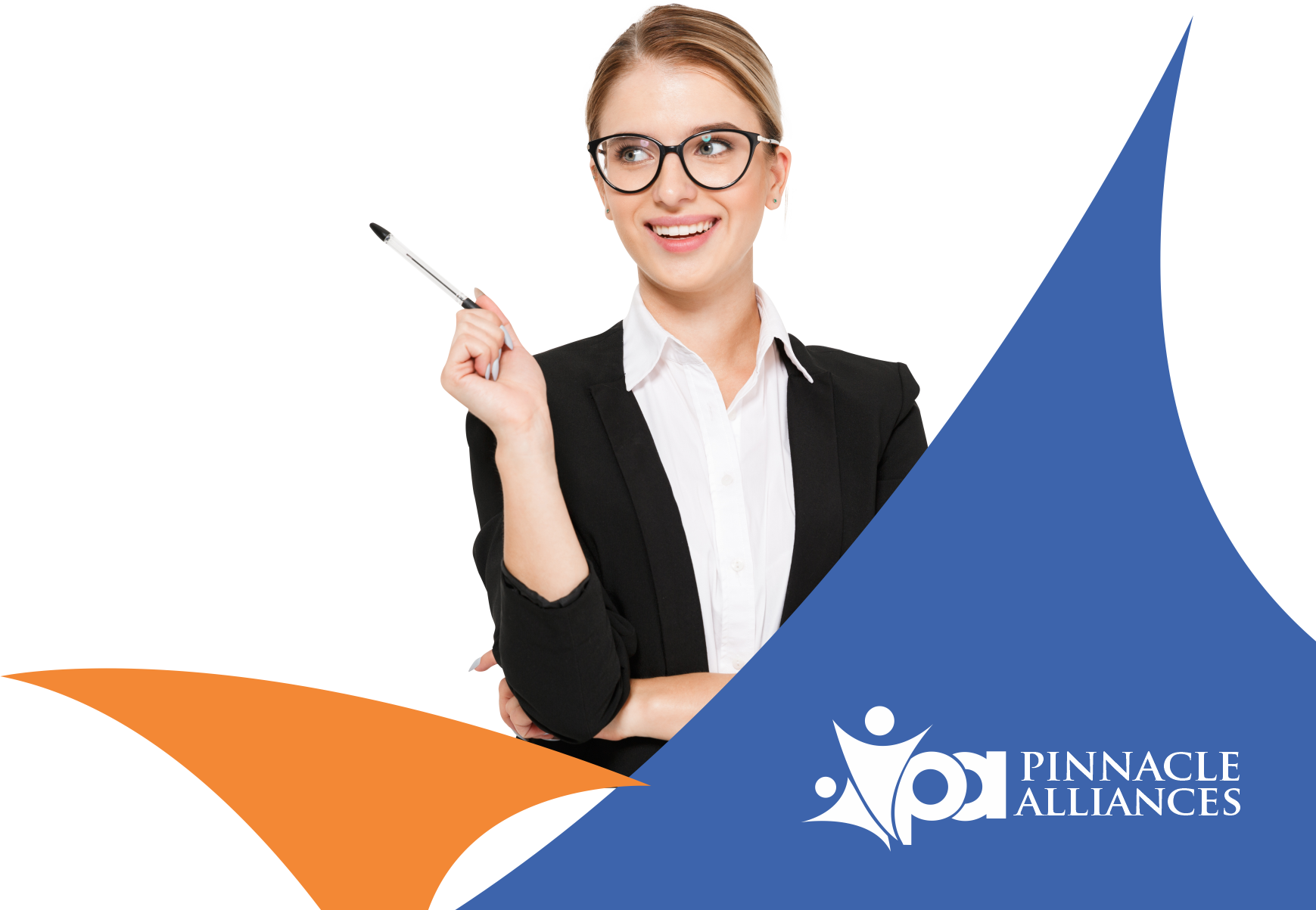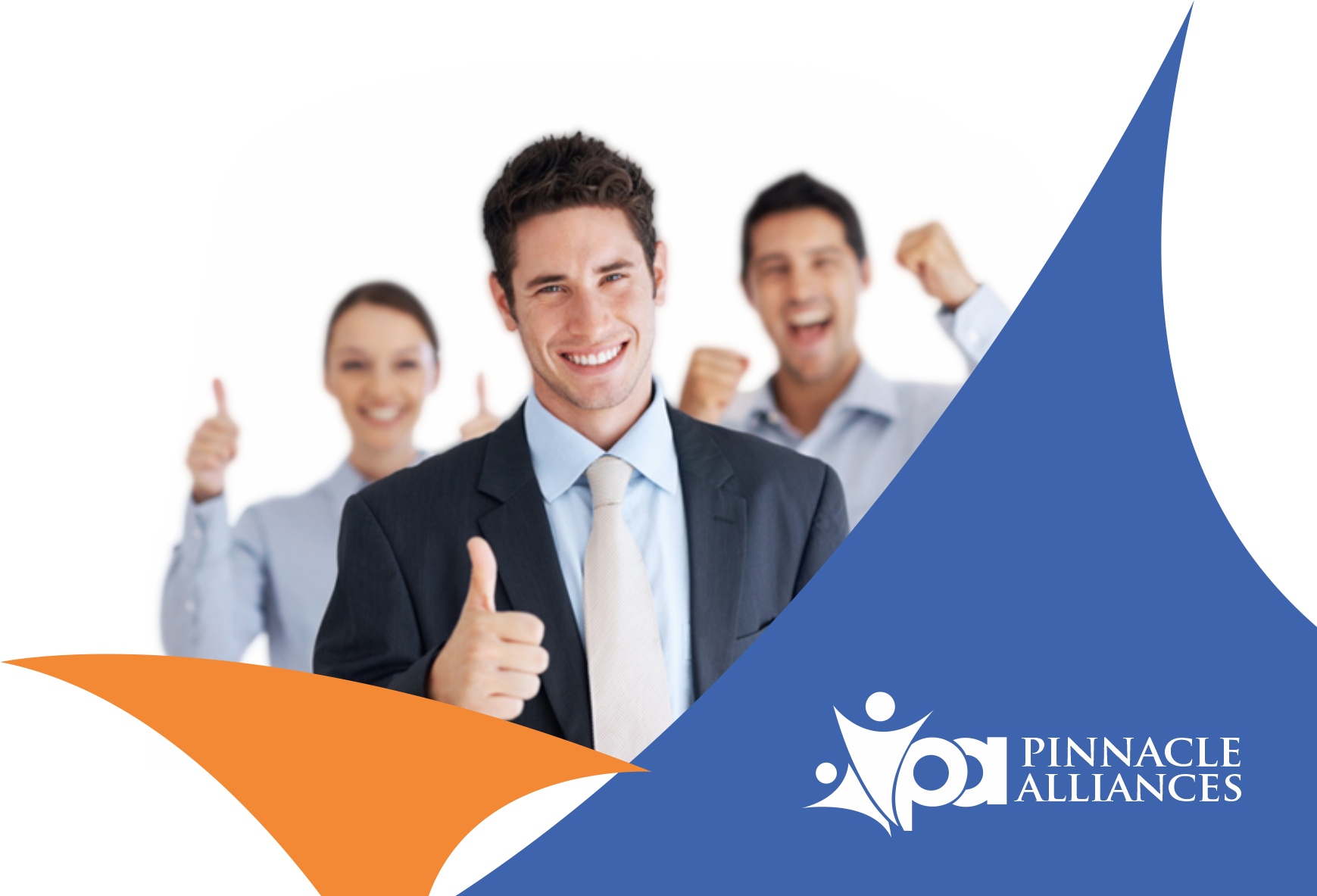 NEONATAL INTENSIVE CARE UNIT – REGISTERED NURSE (NICU RN)
Are you a caring, trained to work to under pressure looking to explore opportunities?
HEMODIALYSIS/RENAL – REGISTERED NURSE (RENAL RN)
Specialized in hemodialysis explore from 500 different hospitals?
POST ANESTHESIA CARE UNIT – REGISTERED NURSE (PACU RN)
Looking for contract based work in 500 health care departments with impeccable experience in PACU?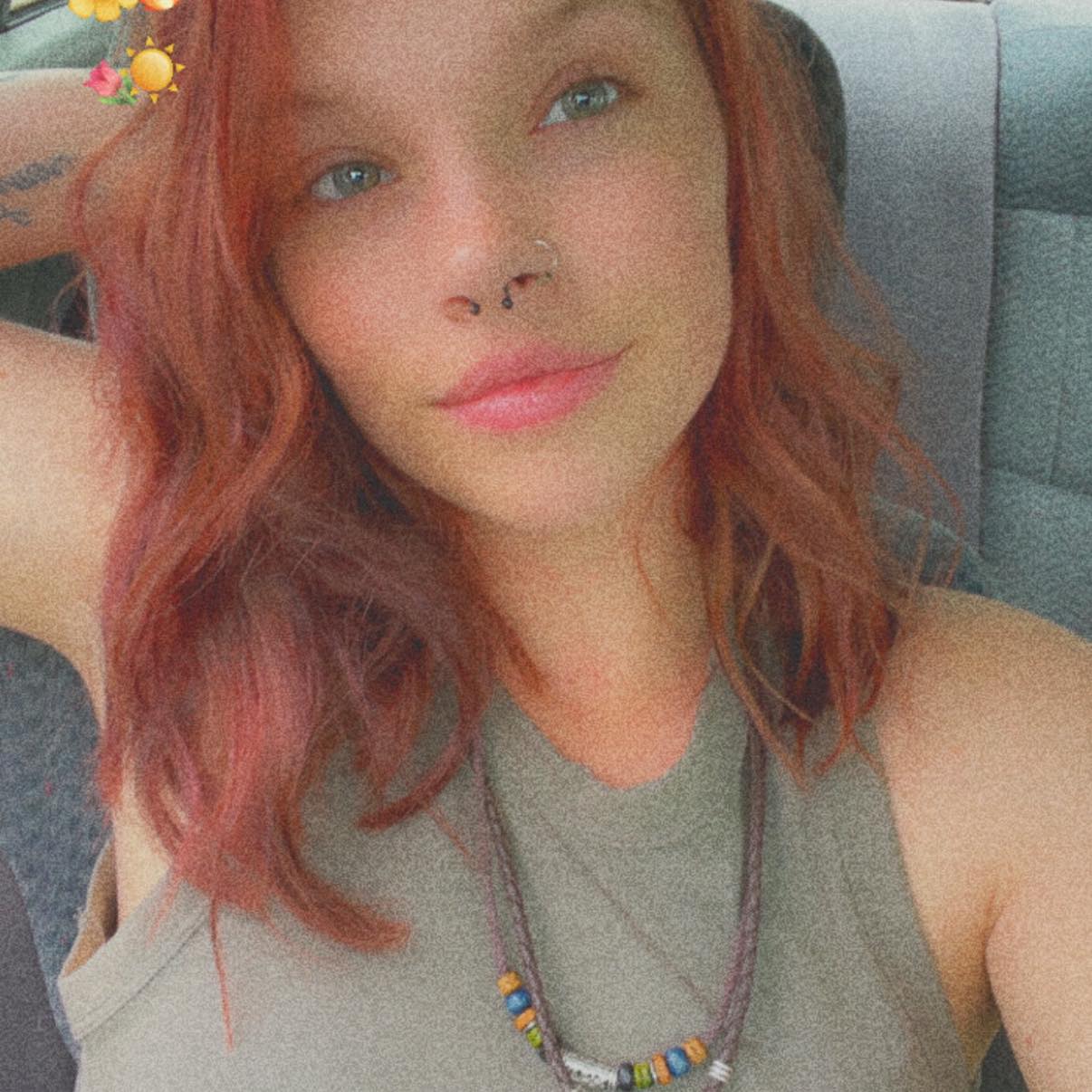 They've been amazing with helping me start a new job. More than friendly and easy to talk to.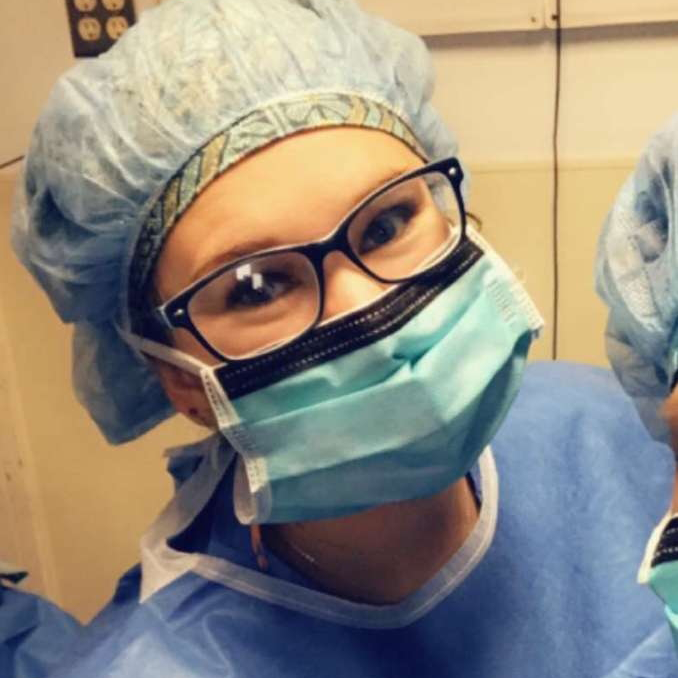 I have been a PACU RN with Pinnacle Alliances, since last 2 years. This company, helped me a lot during my hard time when Covid-19 was on its peak. Thus, I will highly recommend Pinnacle Alliances. Moreover, I haven't faced any issues with my pay and all the staff members are too generous.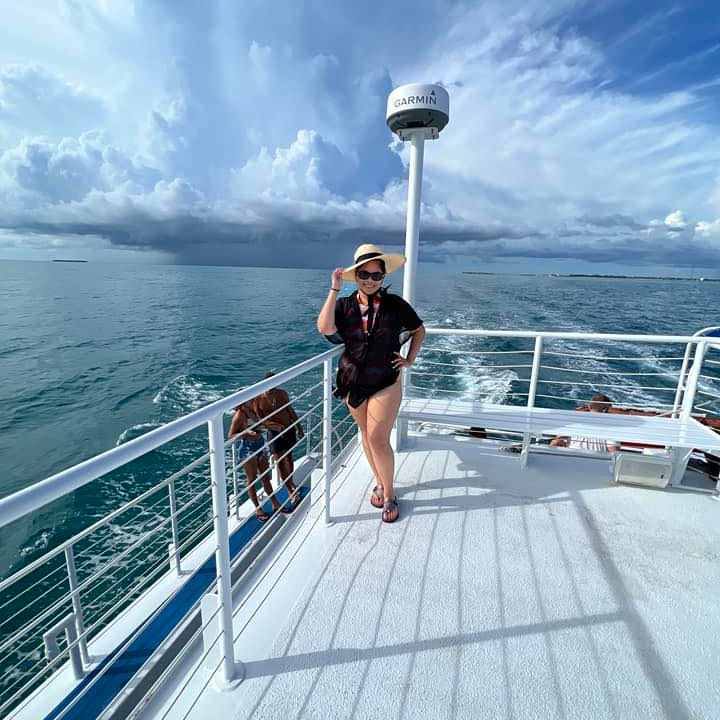 I have been working with Pinnacle with 2 contracts, with one being my current and they have been nothing but great! They didn't cut my rate. No bait and switch and on boarding was a breeze! My paycheck was/is never late and my recruiter is responsive. I recommend this company to anyone!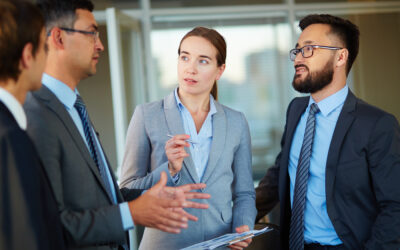 With the advent of wage pressures after the pandemic, reports have suggested tenured employees in...
read more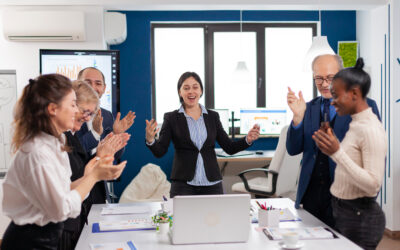 How Can Companies Modify their Talent Acquisition Culture with Training and Development? The teams...
read more
10574 Ravenna Rd. 3rd floor
Twinsburg OH 44087